t r a d i t i o n a l a n d c o n t e m p o r a r y A R T


JESUS saves!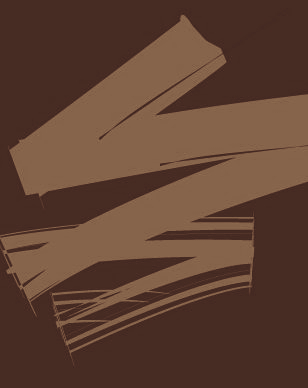 C o l o u r s N' C a n v a s
featuring paintings done by Reena
---
Love leads me home!click here
Jesus loves you more than anyone else. He will be right there to help you gain victory in every difficult situation in your life.
"For God so loved the world that he gave his one and only Son that whoever believes in him shall not perish but have eternal life." John3:16


When my father and my mother forsake me, then the LORD will take me up.Psalm 27:10
View Bible Verse of the Day
---
Virtual Art Gallery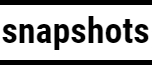 Please email us at Events if you would to like join our mailing list.